Solid Surface Basin Manufacturer from China
Service


(1) One-Stop purchasing
MUNK provides a wide range of freestanding bathtubs. With big series product matching, can save time, energy, and money for customers.
(2) Strong research and development
● Most of the MUNK products are original and patented.
● For customization, we have a professional deepening team and a strong ability for new product development.
● For engineering, we have the service qualification for high-end engineering projects and real estate companies.
(3) Professional foreign trade team
Our foreign trade team has nearly 20 years of work experience.
We are the customer first, including dealing with the pre-sale, sale, and after-sales professional problems. Free warranty for solid surface cracking. Free accessories replacement for faucet leakage. After-sales service has been the top priority of MUNK.
Advantage



Material



● MUNK has our own material engineer
● Quality is stable and the price is reasonable
● Pure acrylic solid surface products offer 10 years of indoor/outdoor usage with no change in color
● Modify acrylic solid surface products offer 5 years of indoor usage with no change in color
Flexible Customization
● MUNK has CNC and professional mold team
● 15 to 25 days can realize from drawings to sample product
Quality Control
● MUNK has a strict quality control system, not only the appearance inspection, we focus more on the inner quality control.
● Raw materials, casting, sanding, and packing each step are all under control
Basin Manufacturing Video
Basin Manufacturing Process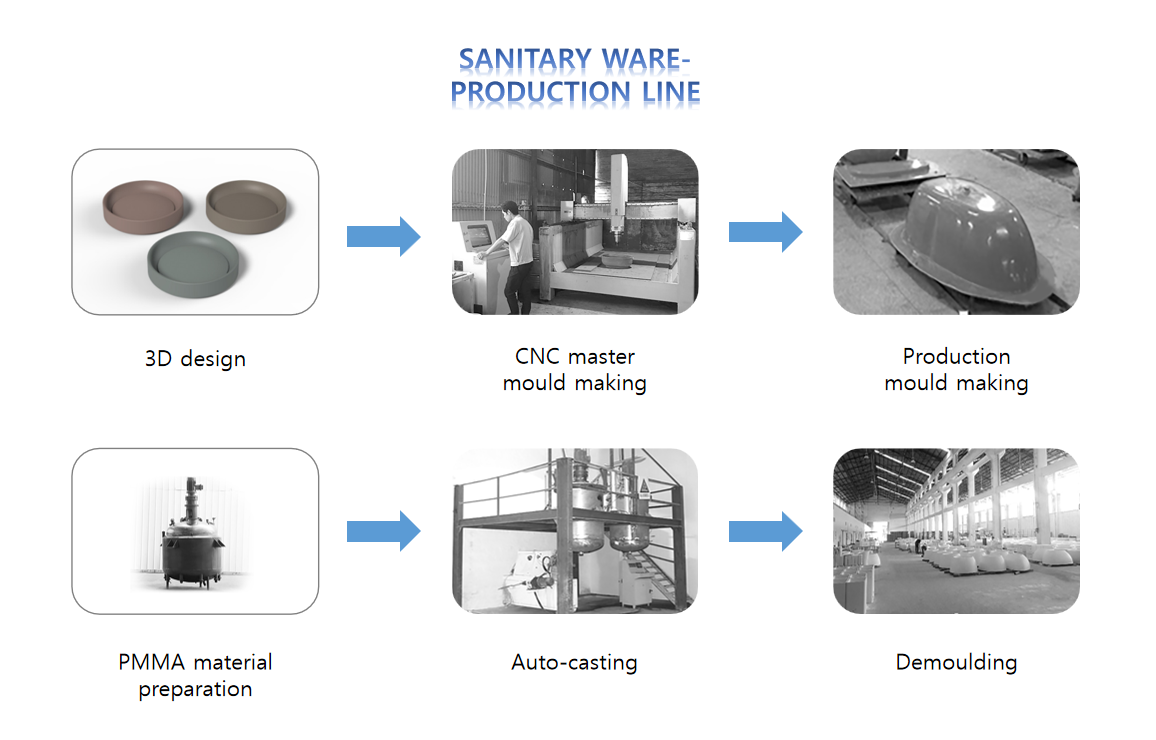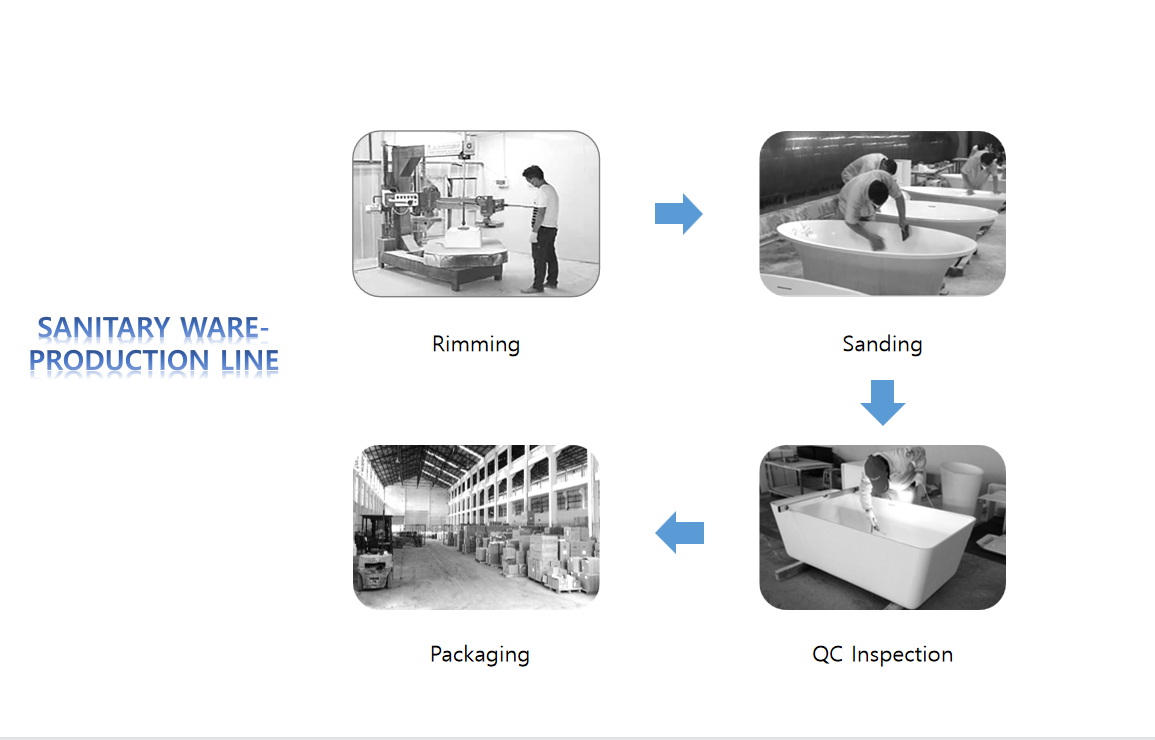 Feature of MUNK solid surface basin:
● Design flexibility
● Green and eco-friendly, anti-bacterial and non-toxic
● Stretching resistance, guarantee whole life no crack
● Durability, load test, thermal shock, etc are all in very high performances
● Stain resistance, wine, sauce, etc 10 materials stain testing can meet UPC standard
● Skin feeling is no any other materials like marble, steel, etc could reach
● Easy maintenance, based on the material's high performances
● Various solid colors are optional to meet different customer's favorite
● Fireproof
Freestanding Basin Factory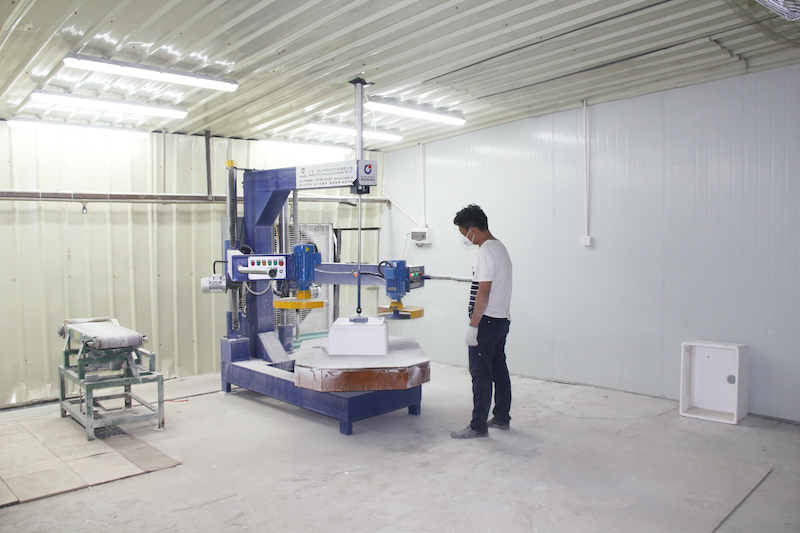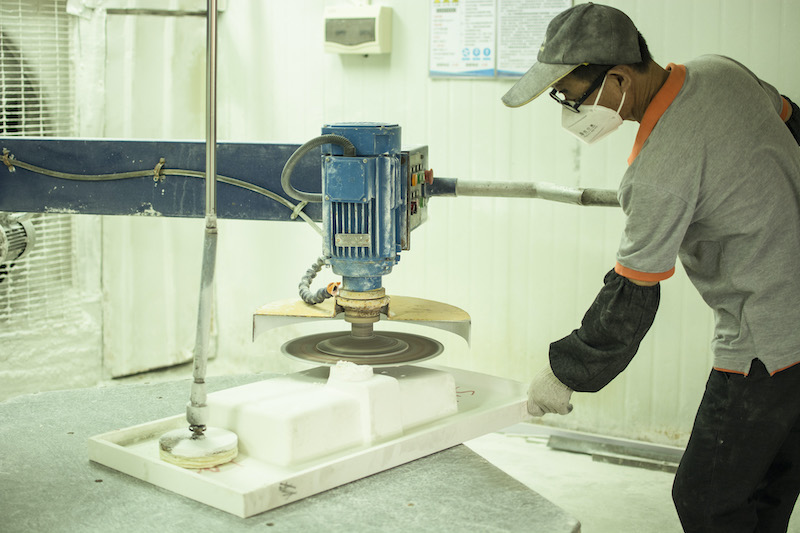 Showroom of Basin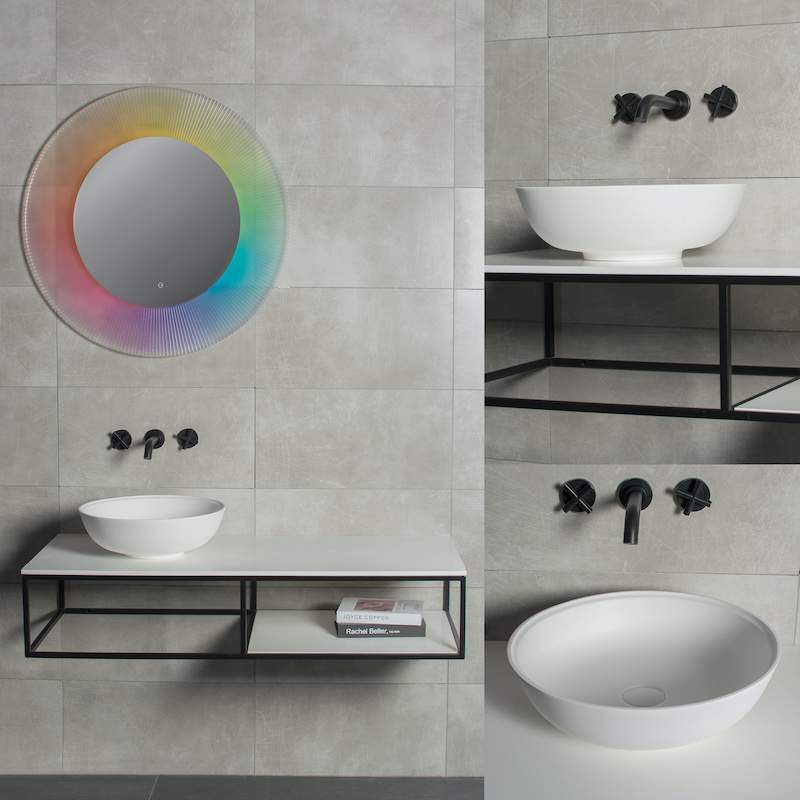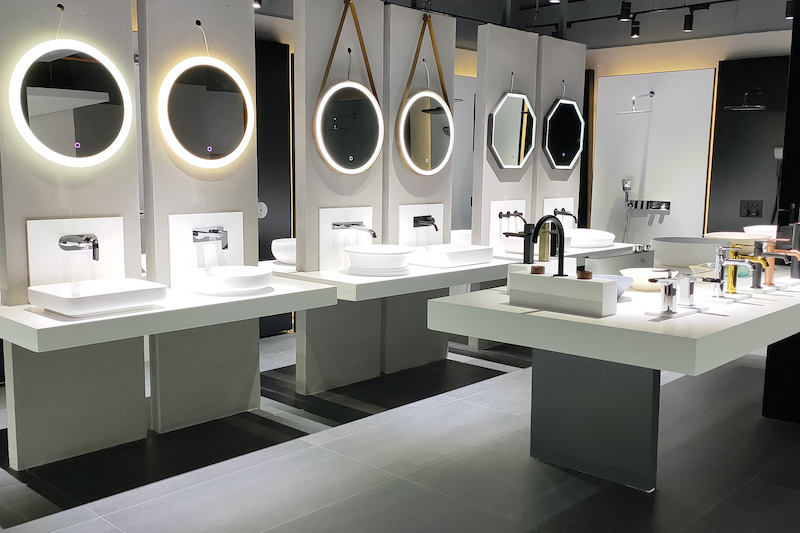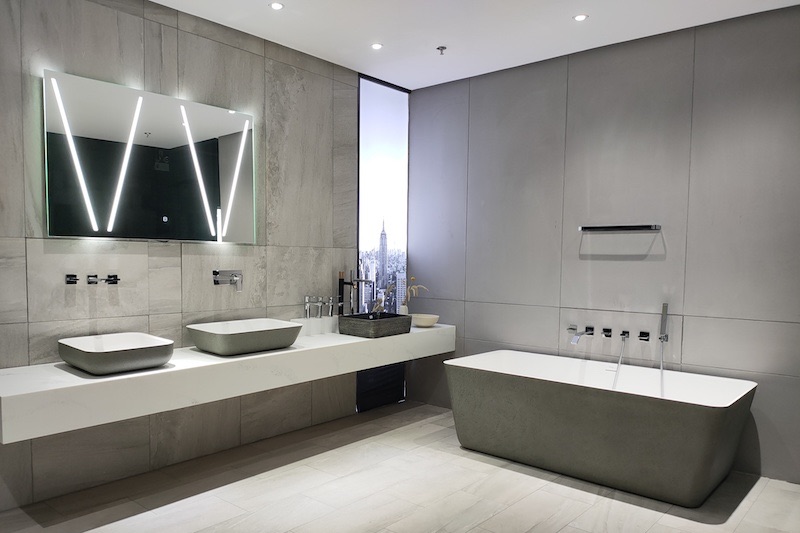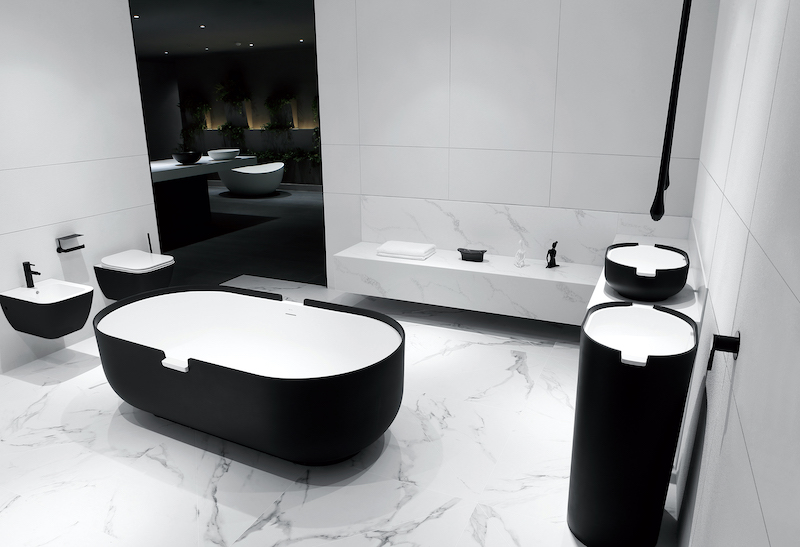 Application of Basin

Basins have a wide range of applications. For example, common applications include hotels, households, homestays, apartments, suites, villas, gymnasiums, beauty salons, hospitals, etc. Solid surface basins can be used in all these application scenarios because they can be customized in different designs, and combines aesthetics and practicality. Non-porous surface for easy cleaning and sanitizing. Ultra-smooth velvety texture which is warm and pleasant to the touch.