MUNK in Guangzhou Design Week 2019---New image,New design
Views:81 Author:Site Editor Publish Time: 2019-12-16 Origin:Site
The 14th Guangzhou Design Week with the theme of "New Life" was held in Guangzhou Poly World Trade Expo + Nanfeng International Convention and Exhibition Center from December 5 to December 8, 2019.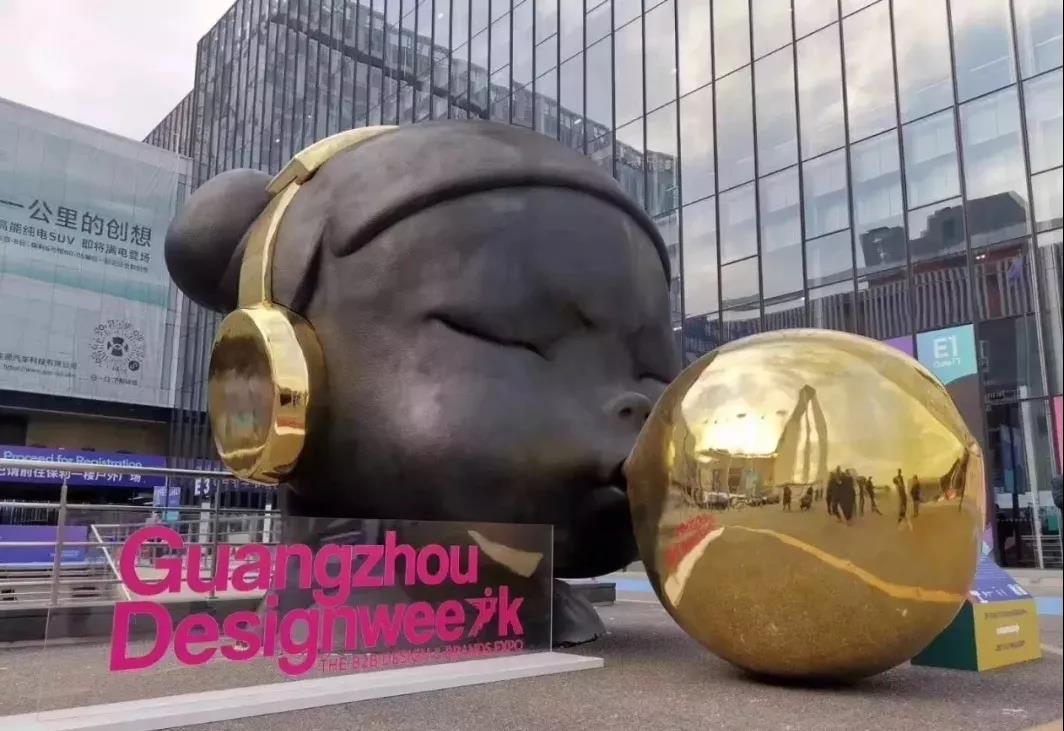 As the leading design industry event in Asia, it is also the "Design + Material" Expo with large scale, large number of participants, wide influence and high degree of internationalization in China, attracting visitors from all sides who love design to gather here.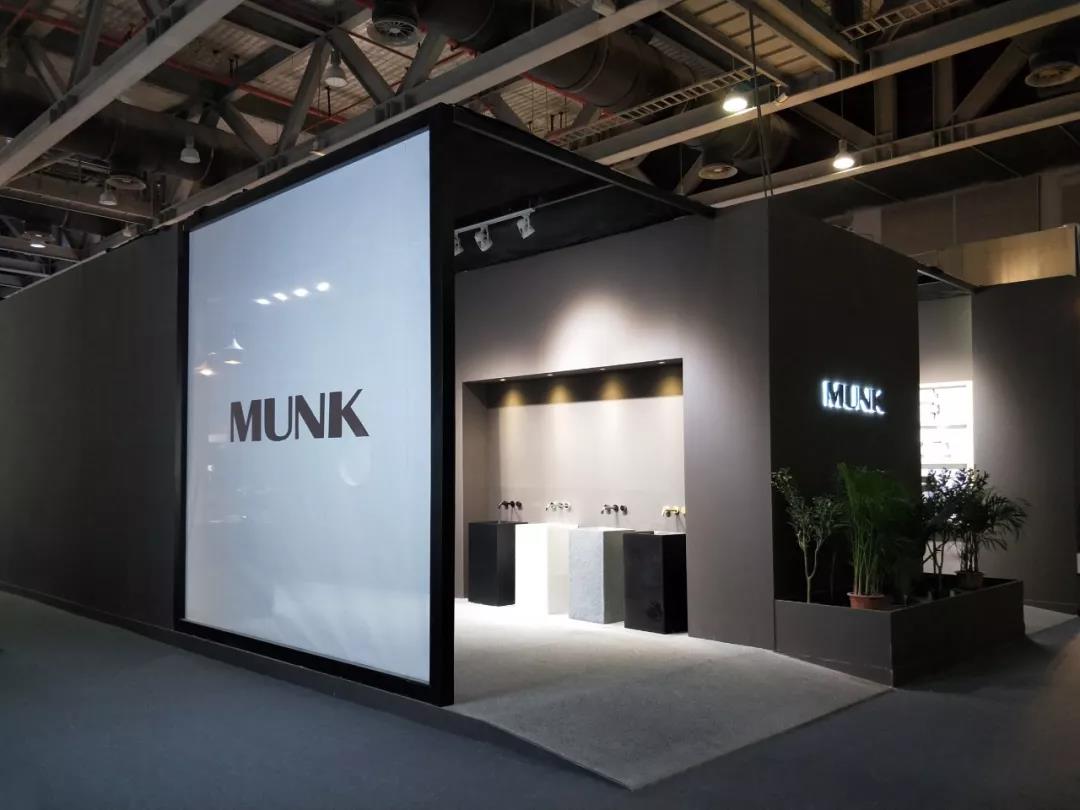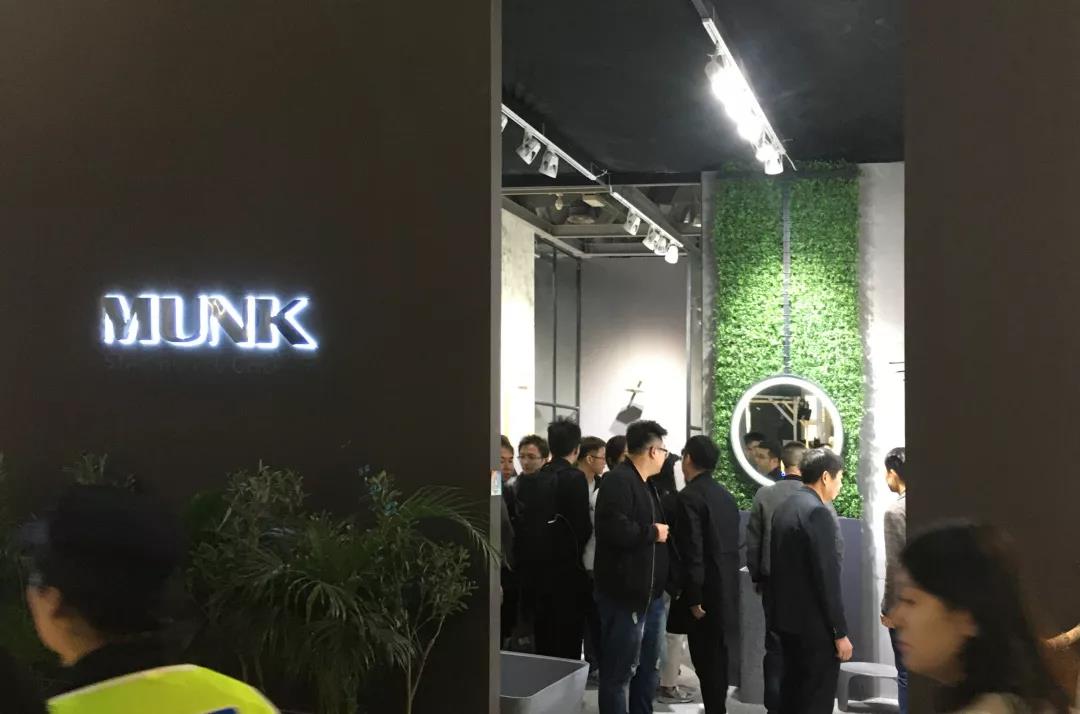 This year,MUNK booth which designed by Spanish designer,attract a large number of visitors come to visit and consult.It's composed of simulating four different theme hotel styles.The products we display in a simple and pure way.With the green plant decoration,the booth is endowed with infinite vitality.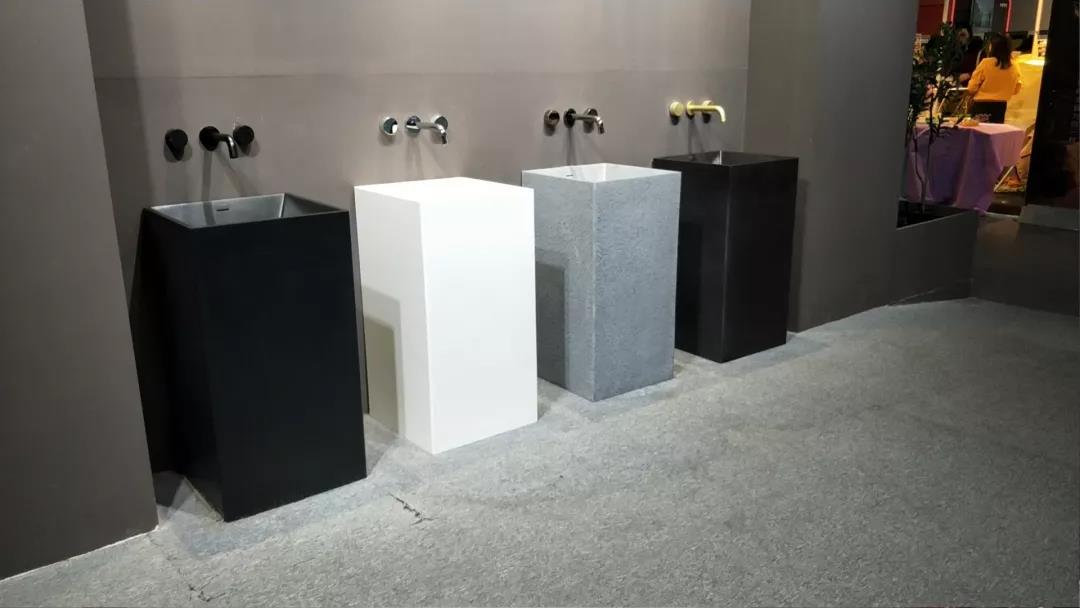 In this exhibition,we display a variety of new products on the booth,we also set a antifouling test area of artificial stone.Four different drinks come out from the different faucet,flow into the solid surface floorstanding basins,the experience proves that our solid surface products are not eay to fouling.And this area attract a large number of visitors come to take photos and experience.

CHIC HOTEL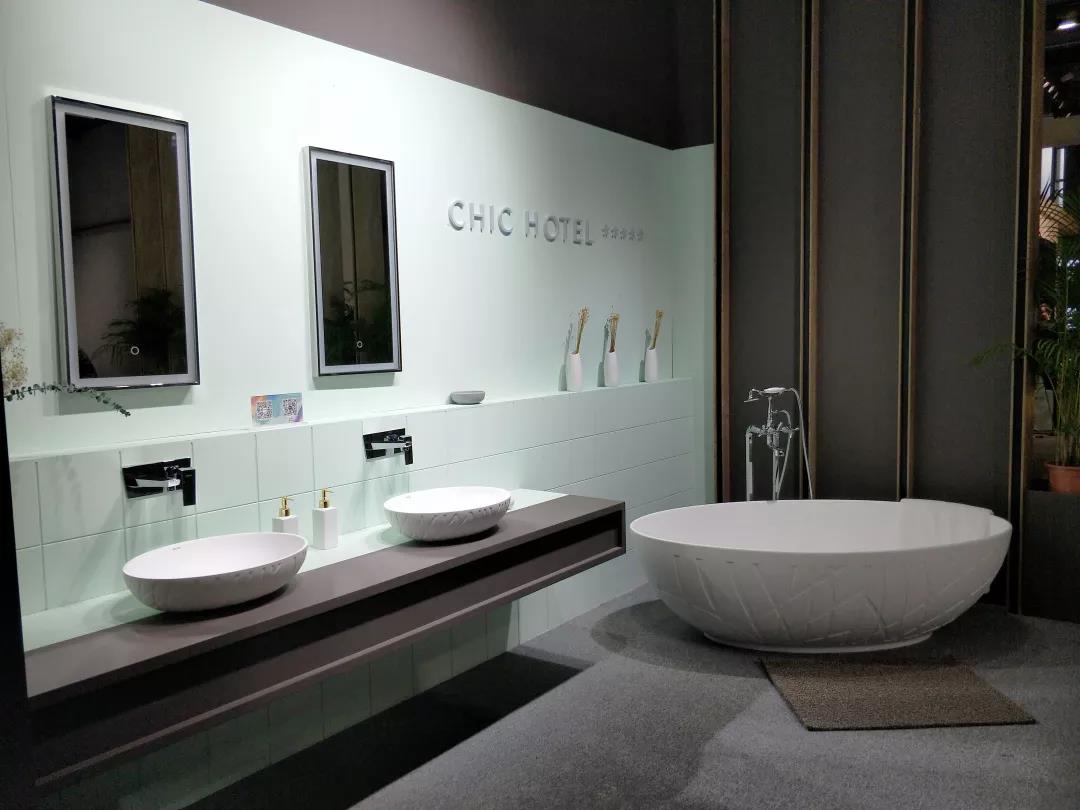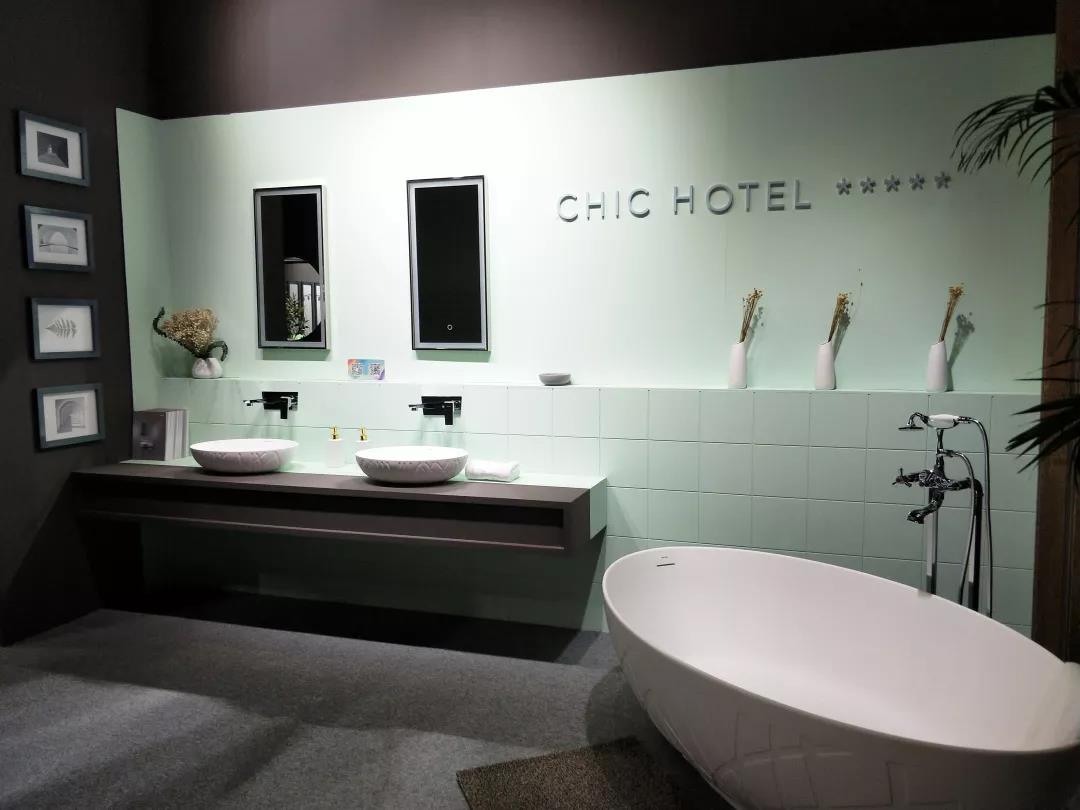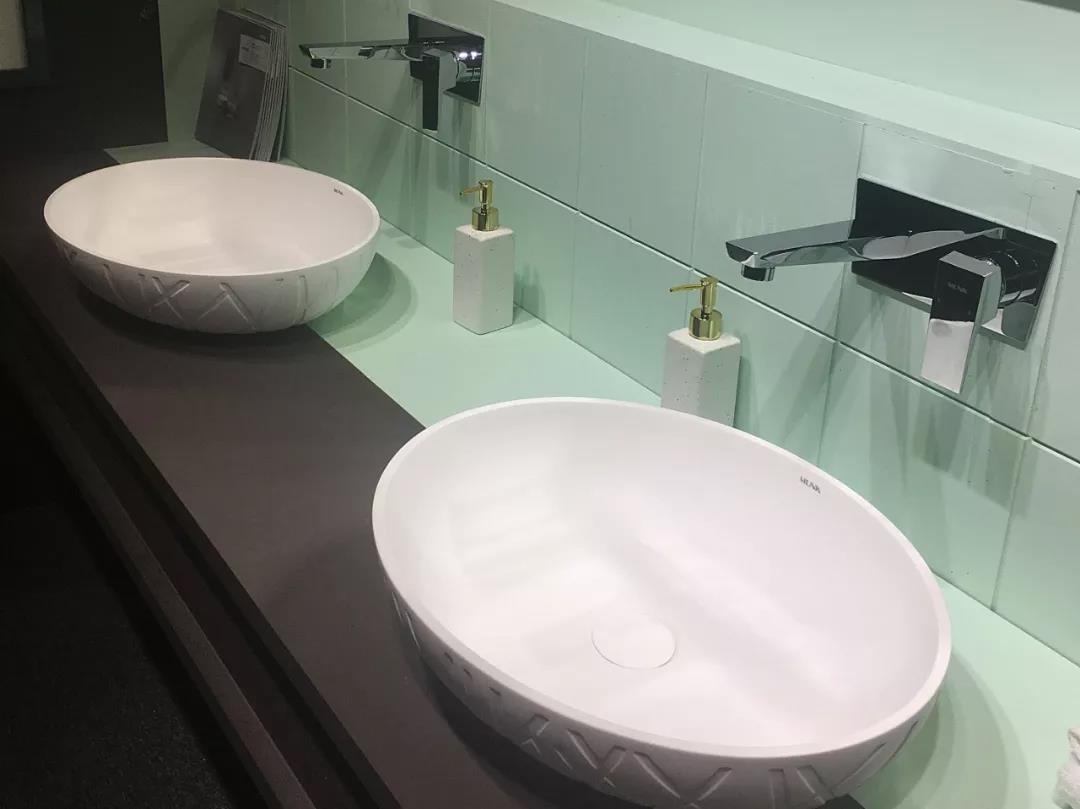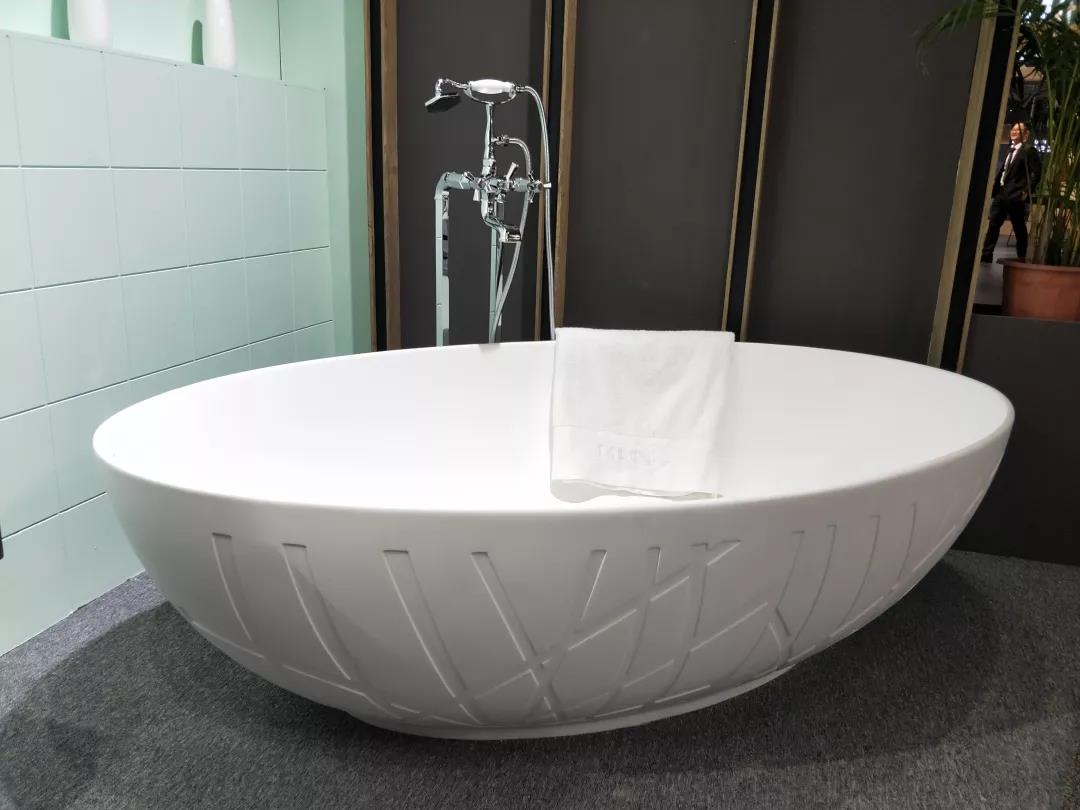 Bowl collection,this unique inspiration of the three branches can be seen in the particular pattern that covers up the whole aspect of the bathtub and washbasin, creating within a romantic and storytelling ambient.
GRAND HOTEL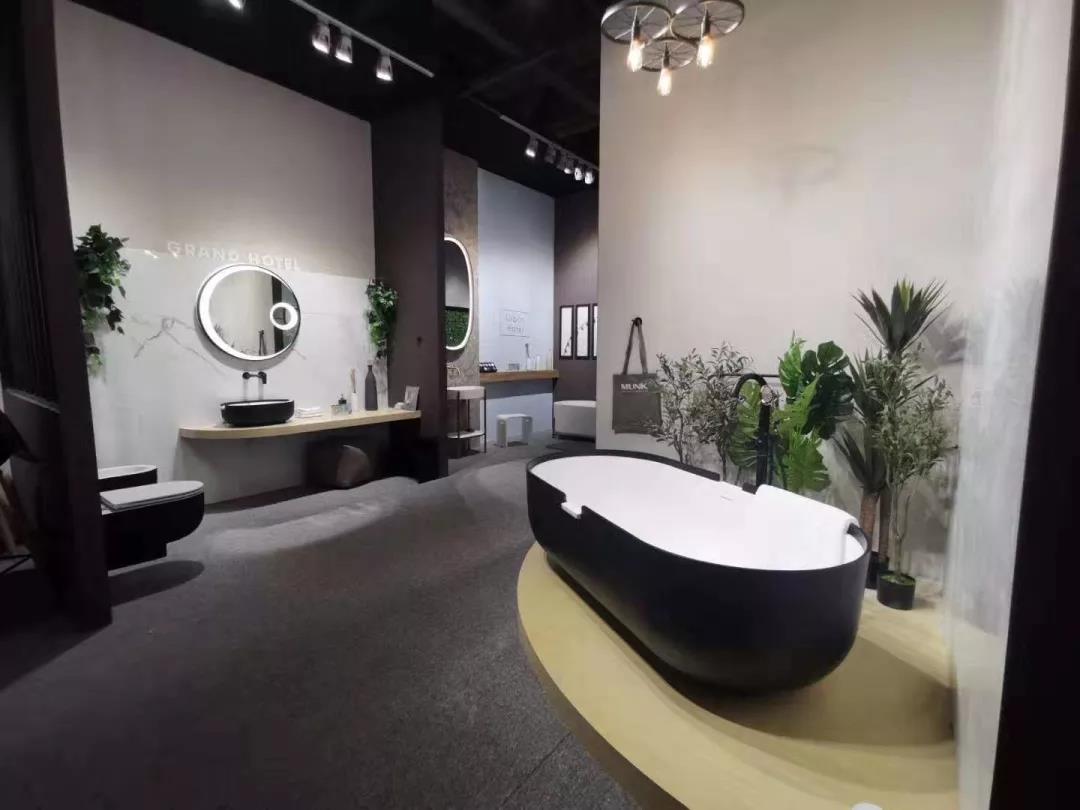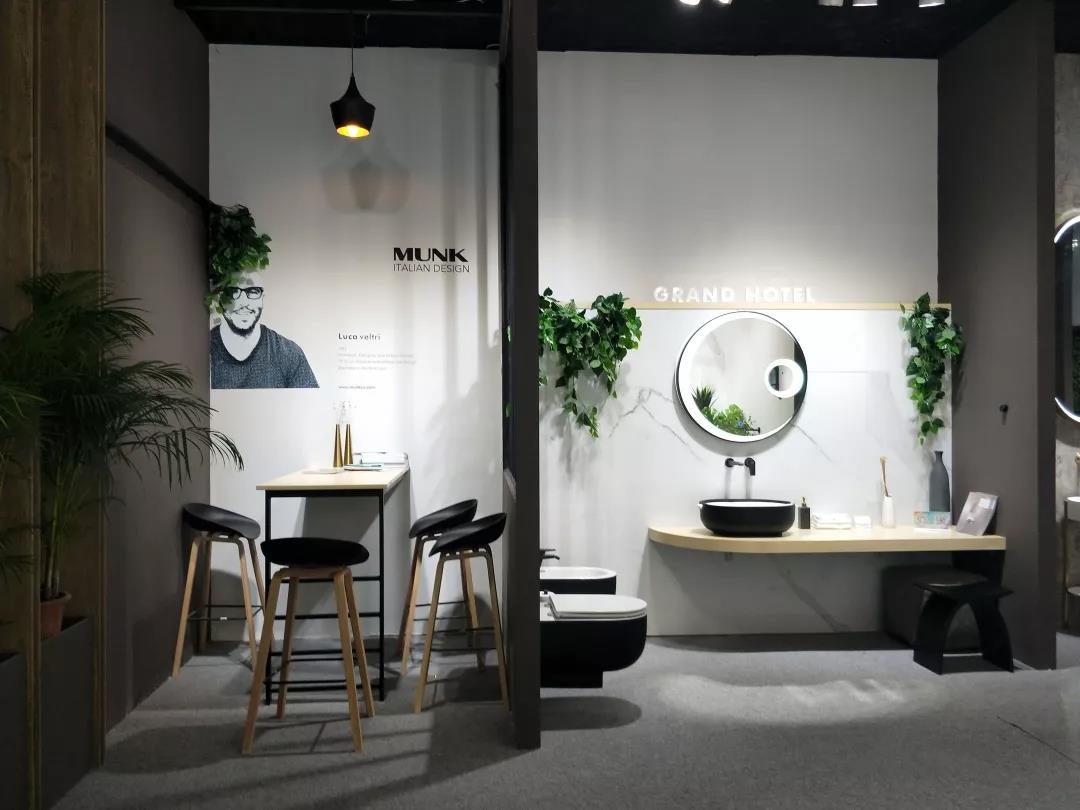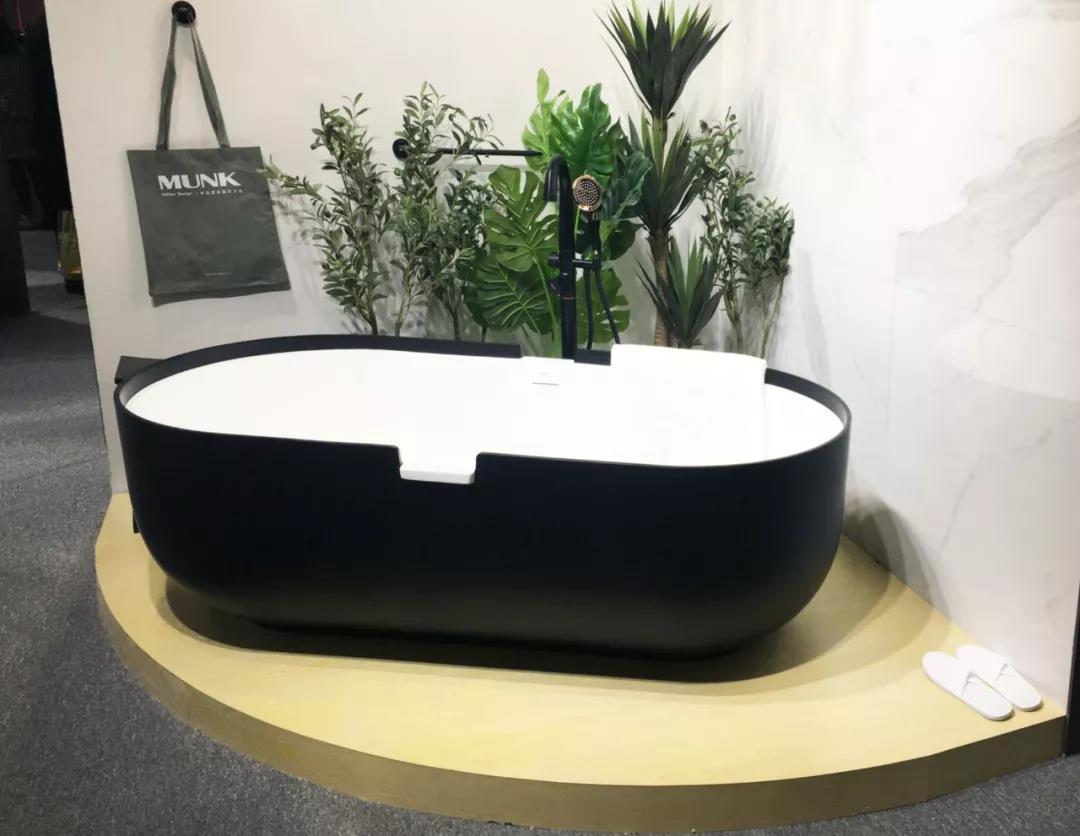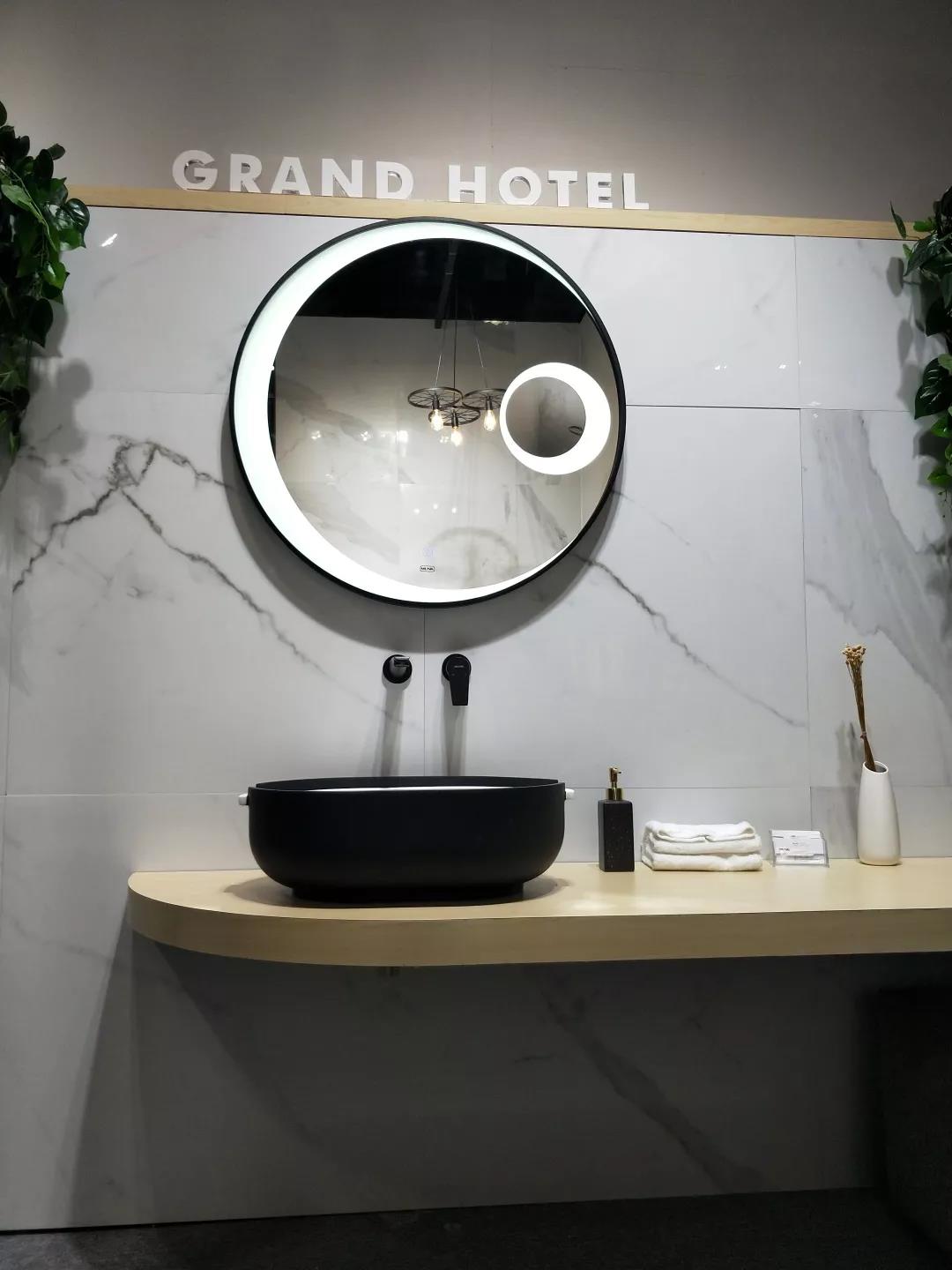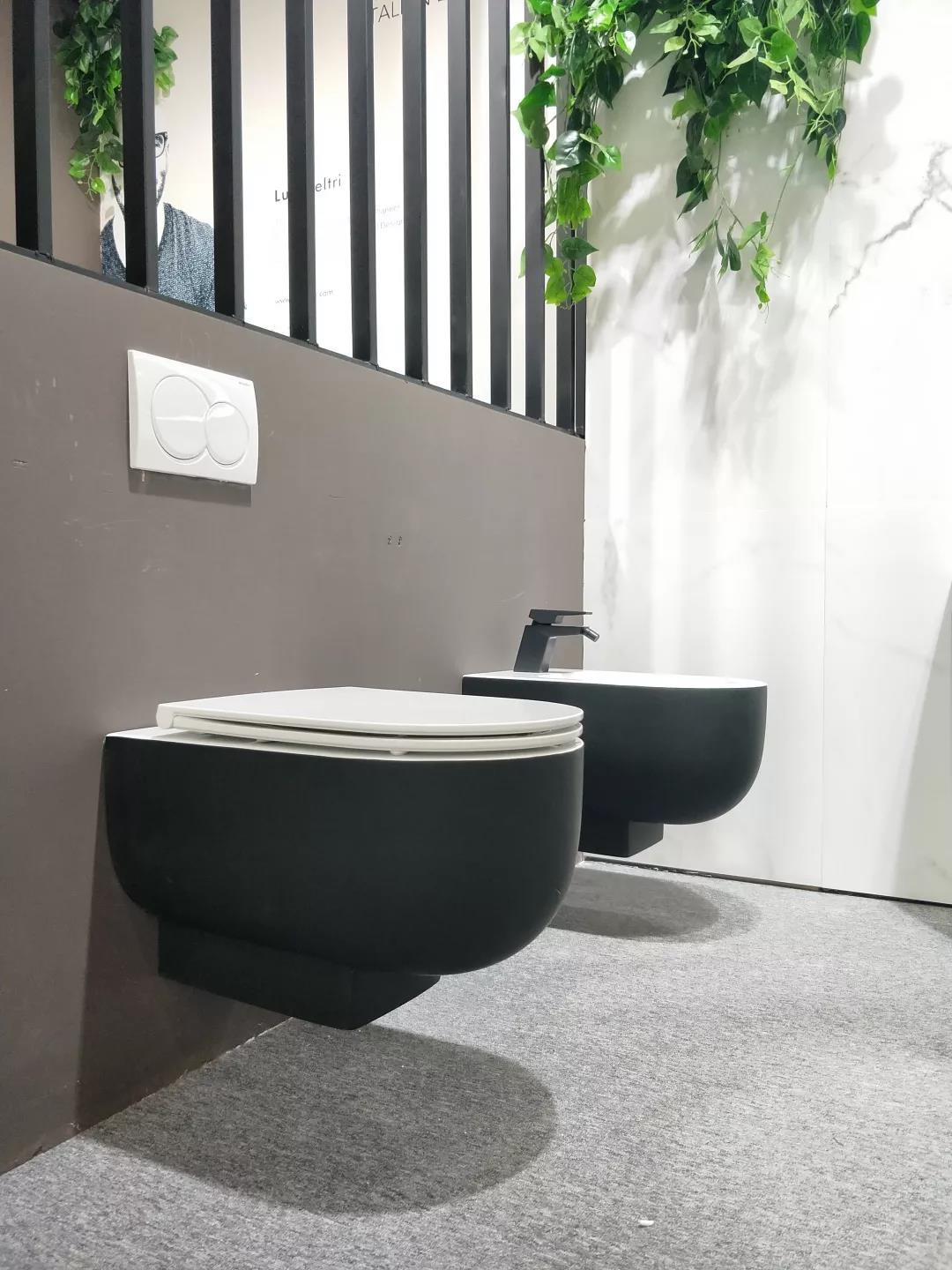 The feature of double color in the products gives also a creative, fun and customizable aspect. A complete new way for furnishing the bathroom with a non-conventional style.
URBAN HOTEL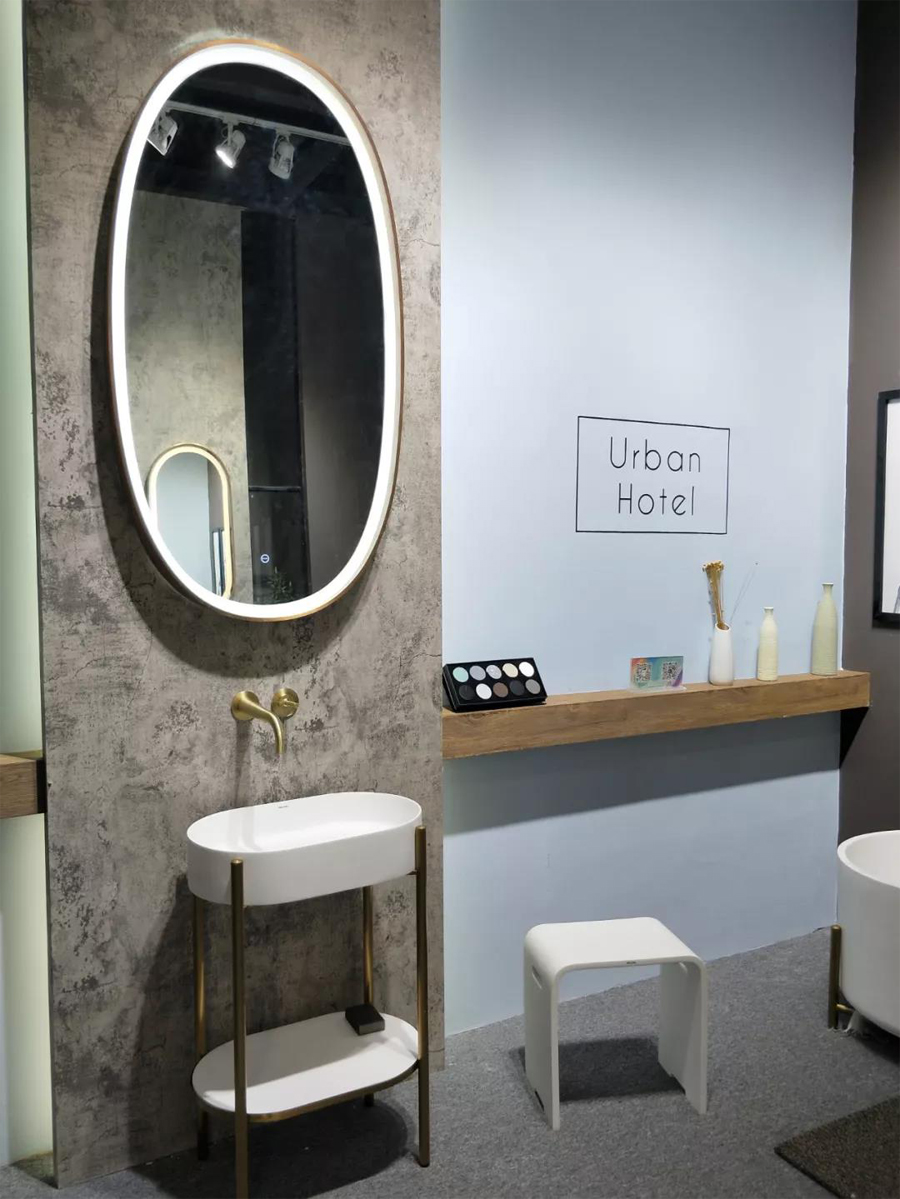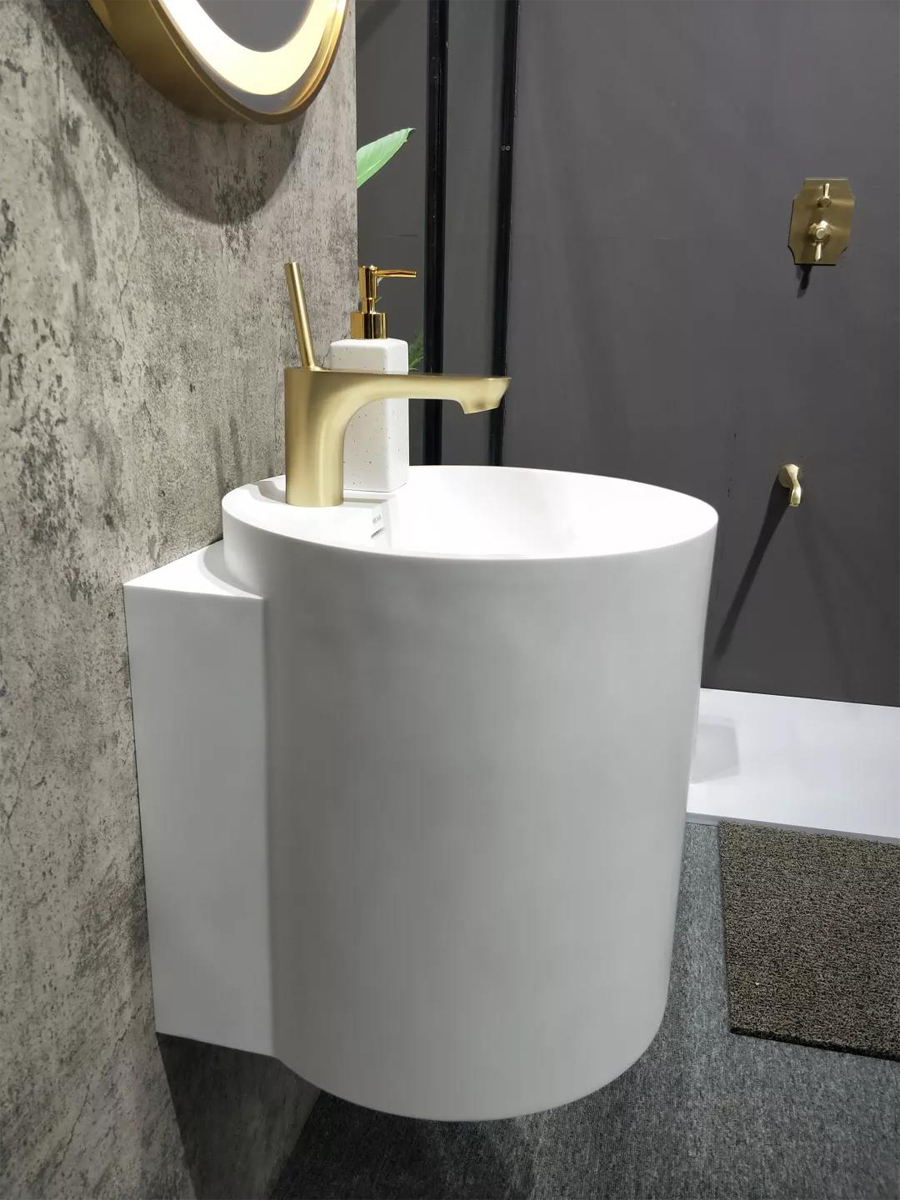 Solid surface wall-hung basin match with the brushed gold bathroom fittings,looks unique and elegant,it makes the whole bathroom with a light luxurious atmosphere.
NATURE HOTEL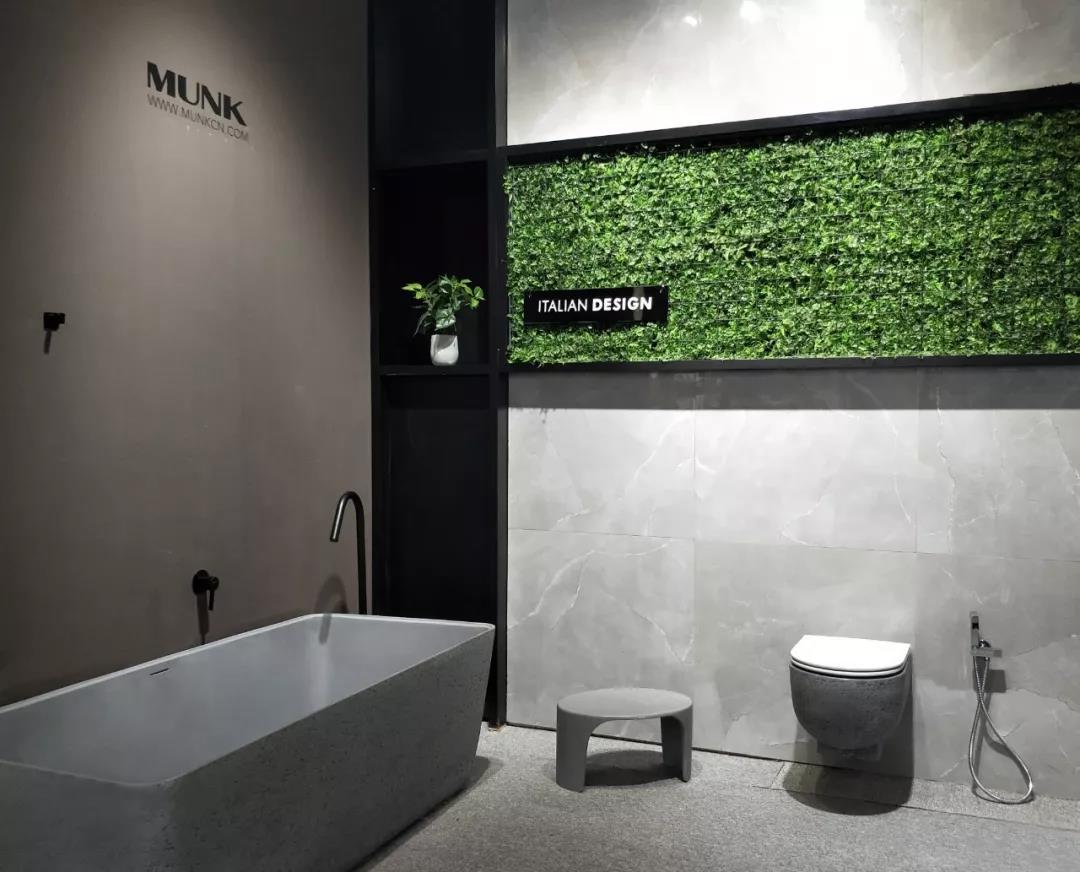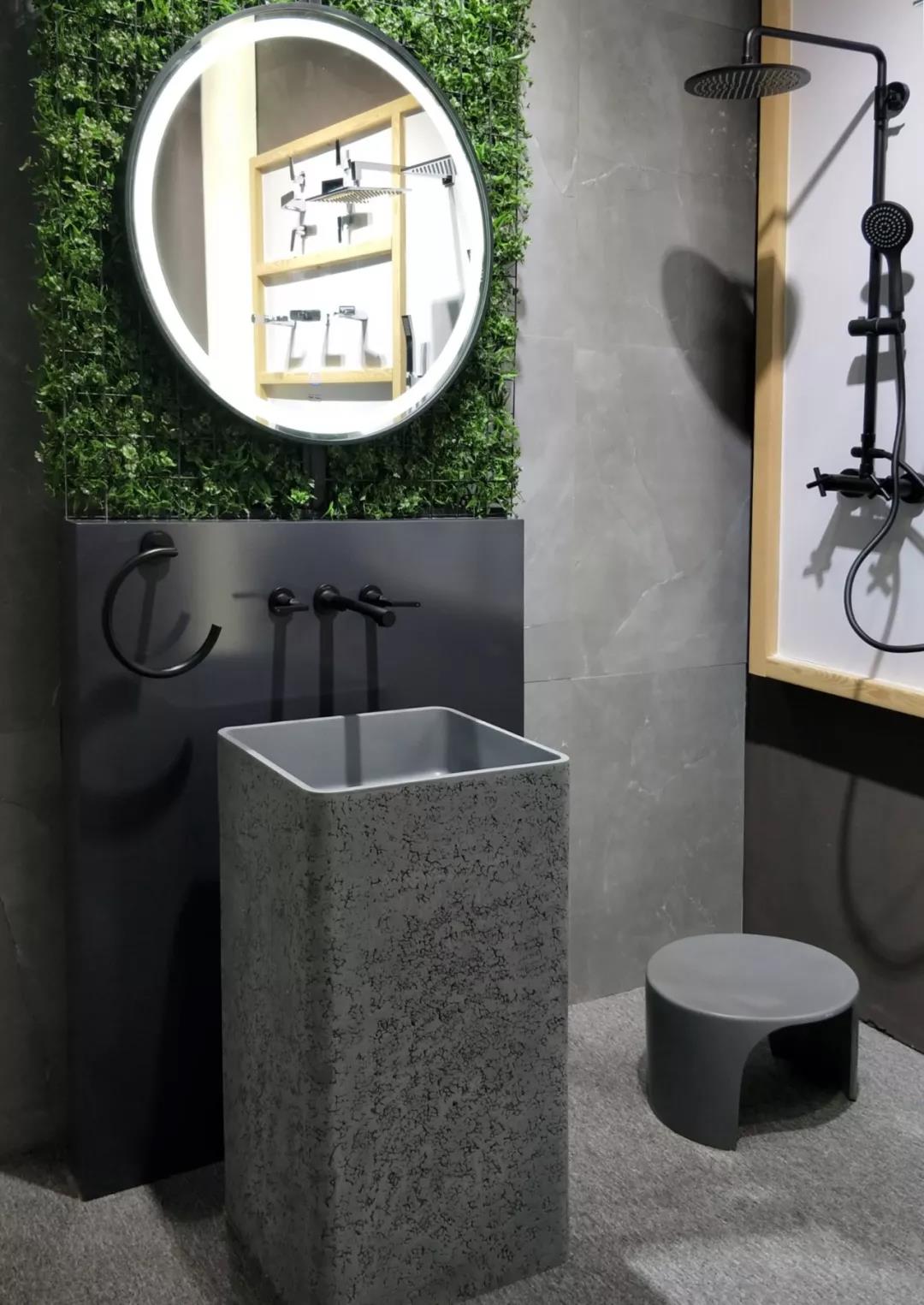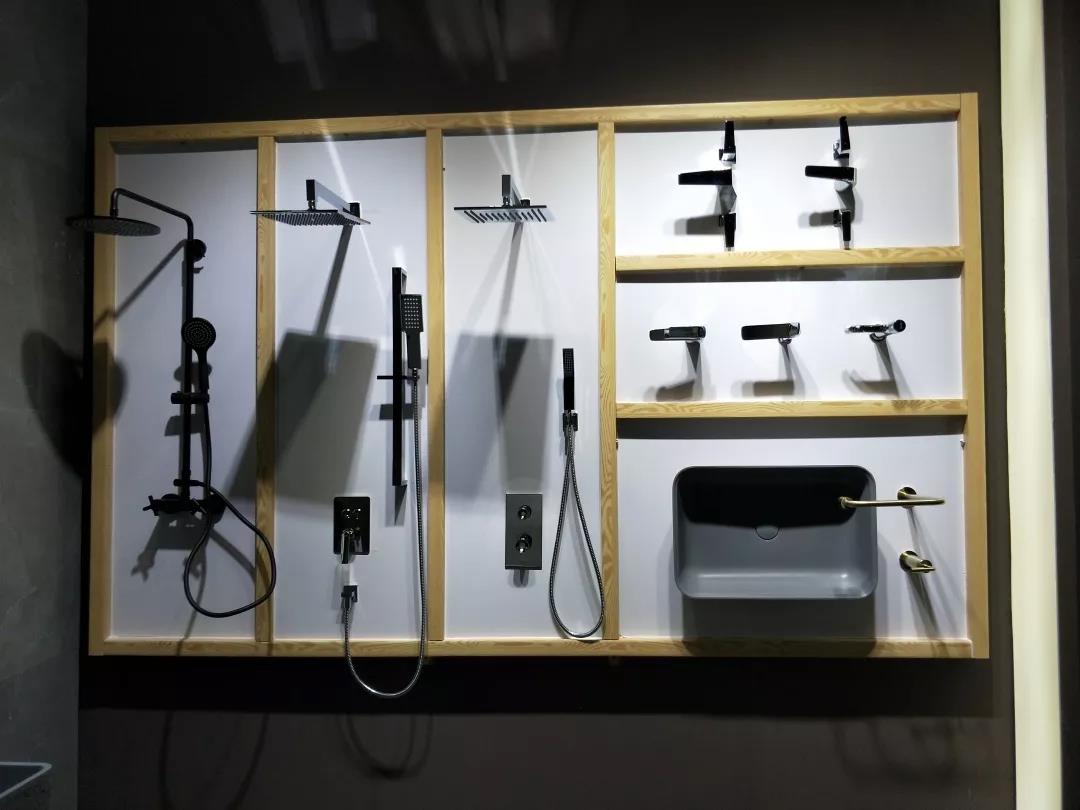 The concrete finishing of the Vico Collection products brings a natural sensation into the bathroom environment. A strong connection with the nature and the modernism can be seen also in the forms flowing along with the natural materials.
All in all,we sincerely appreciate all friends who visited MUNK booth.Thanks for your kindly support and attention to our company.We will insist on developing more and more high-quality products in the future.